Built-in modules. Remote control. Updated software.
21.12.2020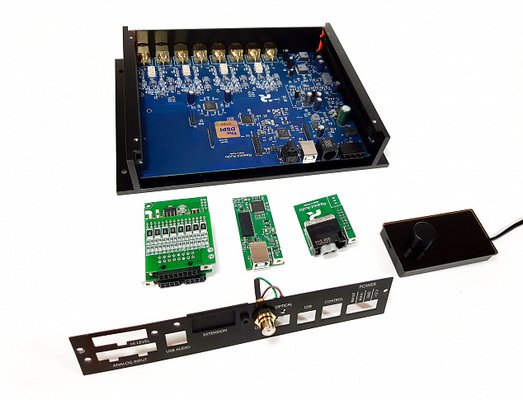 Dear friends,
The year has passed since first presentation in Wroclaw. We had rather ambitious production plans, but 2020 brought its own changes.
Lockdowns and other unpleasant events in the world significantly affected our development and production, causing a serious slowdown in all projects.
Regardless we have not stopped the project and worked hard all this time. Thanks to that, today we present you a full range of new products.
Give it up for updated remote control, several built-in modules, as well as a number of improvements to increase usability of software!
Resolut DSP Tool software updates focused on usability and based on feedback from our product owners, customizers and audio installers.
List of software changes (Windows):
Changing the color scheme (dark background).
Ability of channel's names freely change.
Color indication of connection with the processor.
The service function of rebooting the device from the program.
You can download the updated version here.
< Back to the list